What a privilege it was to work with Ice Cube and his BIG 3 Basketball league in their defamation lawsuit against the  Champions League in which we were able to help them receive a judgement for $21,000,000 USD.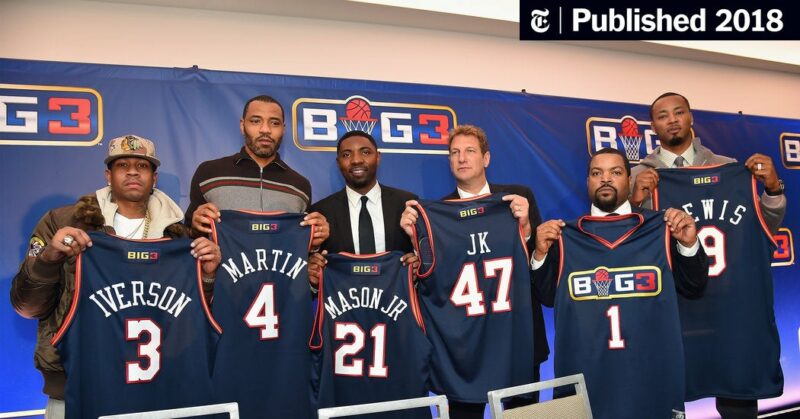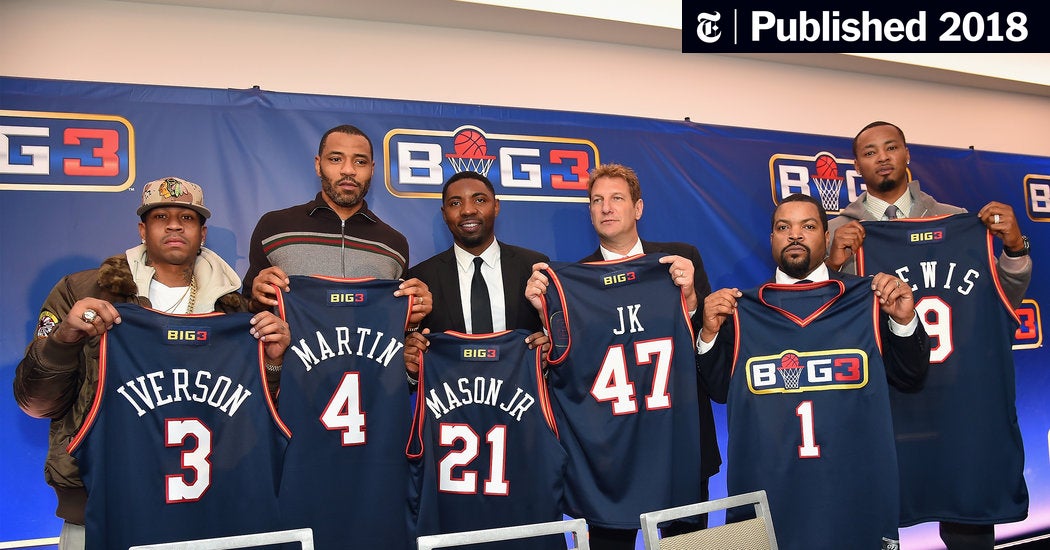 Kirakosian Law and Greg Kirakosian represented Ice-Cube's BIG3 Basketball league in a defamation action against the Champions League and its owner Carl George. After the Champions League had spent years failing to get their league off the ground and were facing numerous accusations of fraud, the BIG3 Basketball League was formed and quickly gained notoriety, success, and a large fan base.
In an attempt to stop the BIG3's quick growth, Defendants made false and defamatory statements in an attempt to harm BIG3's reputation, financial evaluation, and fan base. We obtained a $21,000,000.00 Judgement against the Champions League and Carl George. A link to this story can be found here in The Blast's Article covering the story.