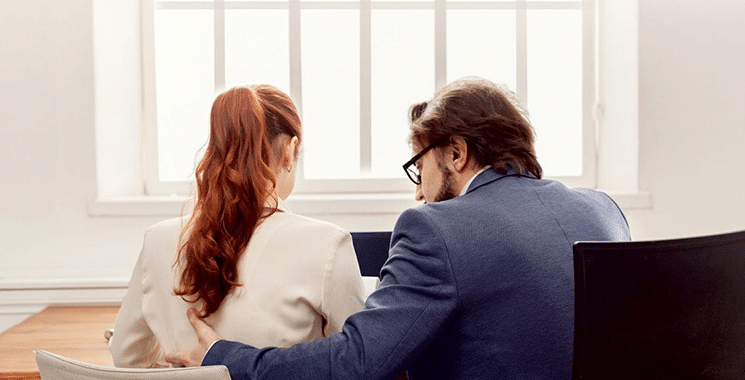 STOP SEXUAL HARASSMENT IN LOS ANGELES
Everybody in Southern California deserves a workplace free from sexual harassment. At Kirakosian Law APC, we assist victims of sexual harassment with confronting the employers who condoned the harassment and pressure them to provide compensation. Our law firm is centrally located in Los Angeles.Founding attorney Gregory Kirakosian dedicates his practice to helping ordinary people take on powerful institutions. This includes businesses in the Los Angeles area that ignore reports of harassment rather than protect their employees. With Greg as your lawyer, you will have the chance to expose your employer and obtain compensation for the harm you have experienced.
SEXUAL HARASSMENT AT WORK DEFINED
There are two types of sexual harassment under California law:
Creating a hostile work environment through sexually explicit, pervasive and unwanted jokes, photographs, videos, comments and so forth
Suggesting a quid pro quo arrangement in which your supervisor gets sexual favors from you in exchange for a work-related benefit, such as a raise or promotion
Both men and women are victimized by workplace sexual harassment. The harasser must be a supervisor, manager or other person in a position of authority over the victim. However, the company is also liable for the harasser's misconduct if it knew (or should have known) about the harassment and failed to take prompt and appropriate action to stop it. Among the damages you could be entitled to are lost wages, court costs, attorney fees and punitive damages.
SPEAK TO OUR LOS ANGELES SEXUAL HARASSMENT ATTORNEY FOR FREE
To learn more about sexual harassment law and get a free case review from our attorney, please call Kirakosian Law APC at 213-986-5389.