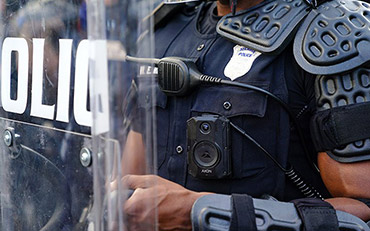 WE PROTECT CIVIL RIGHTS THROUGHOUT CALIFORNIA
Civil rights protections are one of the bedrocks of our democracy. Our practice is passionate about protecting the American people's rights to equality regardless of their ethnicity, race, gender or sexual orientation.Our firm represents people who have had their rights and even their dignity stripped from them by police officials, elected officials, large corporations and others.
Do You Have Any Questions?
GET IN TOUCH
Contact Details
info@kirakosianlaw.com

Kirakosian Law APC
Historic Engine Co.
644 S. Figueroa St.
Los Angeles, CA 90017