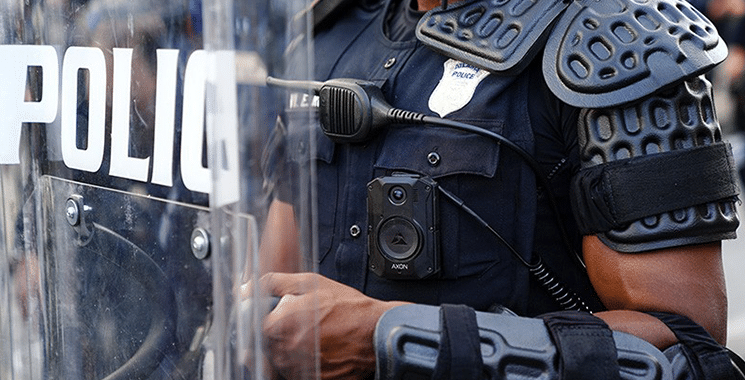 POLICE ARE NOT ABOVE THE LAW
While recent incidents have shined a light on police brutality in the U.S., for far too many in the Los Angeles area the problem is nothing new. At Kirakosian Law APC, we are dedicated to combating excessive force and other forms of abuse committed by the police. Attorney Gregory Kirakosian helps victims get justice after their civil rights were violated by law enforcement agents.
POLICE BRUTALITY IS A REALITY IN LOS ANGELES
Police officers are supposed to protect and serve the public, not abuse their power to assault and kill individuals. Whether or not someone is suspected of a crime is never justification to use lethal force. Unfortunately, when an LAPD officer or California Highway Patrol trooper goes too far and causes someone's death or devastating injuries, the California criminal justice system generally fails to hold the officer accountable. That is why our team at Kirakosian Law APC uses the civil courts to fight for justice.
PUT OUR CIVIL RIGHTS LAWYER TO WORK FOR YOU
Kirakosian Law APC stands with victims of excessive force. Gregory Kirakosian focuses his practice on civil rights law because he believes deeply that your rights matter. You may not be able to protect your rights on the street when faced with powerful, heavily armed government agents. But using Greg's knowledgeable advice and forceful litigation skills, you will have the chance to have your day in court to confront the officers who harmed you or your loved one.
Greg will give your case his full attention. He will work to obtain maximum financial compensation for your pain and suffering, emotional distress, medical bills, lost wages and other damages.
DON'T WAIT. CALL US TODAY.
You may only have a short time to assert your rights in court. Contact Kirakosian Law APC at 213-986-5389 to schedule a free case review with Greg.