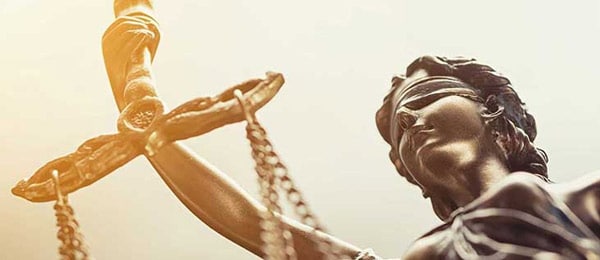 WE PROTECT CIVIL RIGHTS THROUGHOUT CALIFORNIA
Malicious prosecution against police and other government officials is a sad reality that we have to cope with. Civil rights protections are one of the bedrocks of our democracy. Our practice is passionate about protecting the American people's rights to equality regardless of their ethnicity, race, gender or sexual orientation. Our firm represents people who have had their rights and even their dignity stripped from them by police officials, elected officials, large corporations and others. Take for instance Lyle Spruill who we recently won a $500,000 settlement for after he was falsely accused of a crime he did not commit. And afterward, was subject to malicious prosecution by the very people who swore an oath to protect him. The case first hit the public eye around August when the Los Angeles Times published an article questioning the trust police officials get by default.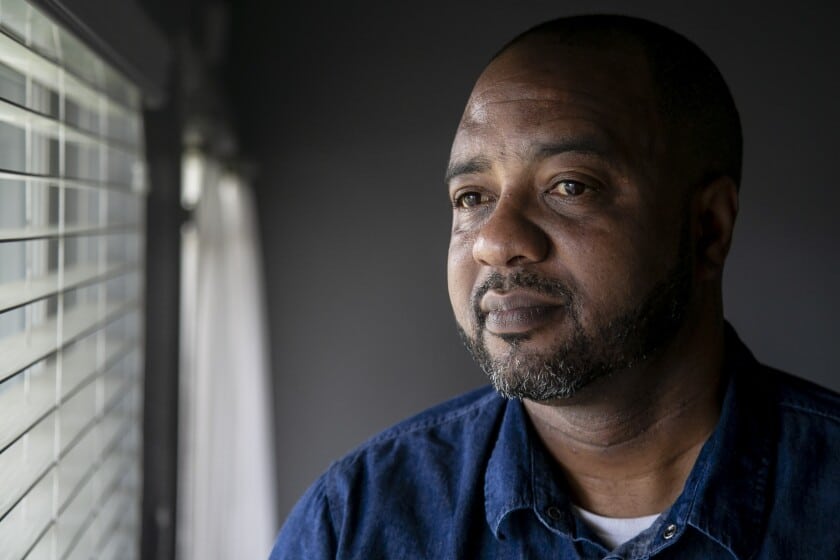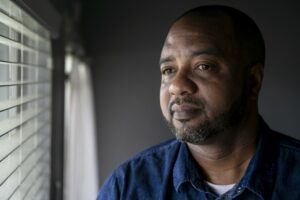 Lyle Spruill was arrested December 2020 after being charged with attempted murder of a police officer. As the article states, 6 different sheriff's deputies all reported that they heard a gunshot as they chased a man. One even gave eye witness testimony saying he saw a gun as they followed in pursuit. No gun was ever found, and Lyle Spruill spent six months in jail dealing with the aftermath of what would be a crime against him.
If you're searching for answers regarding your civil rights or more information concerning malicious prosecution then it is like that you or someone you know may have been a victim. The question is: do I or they have a case? Some key points to consider:
It's common but its often underreported
A no commitment call with an attorney will give you the answers you need in a few minutes
If you feel your civil rights have been trespassed against – then you should talk to a lawyer