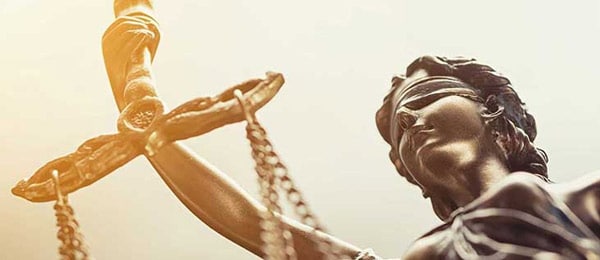 WE PROTECT CIVIL RIGHTS THROUGHOUT CALIFORNIA
Civil rights protections are one of the bedrocks of our democracy. Our practice is passionate about protecting the American people's rights to equality regardless of their ethnicity, race, gender or sexual orientation. Our firm represents people who have had their rights and even their dignity stripped from them by police officials, elected officials, large corporations and others.
STANDING AGAINST MISCONDUCT
We also stand up to government entities when there's evidence of misconduct by our civic leaders and members of law enforcement. We have no problem taking cases to federal court.
Excessive force and police misconduct are a growing concern in our society. Our firm actively pursues cases involving improper conduct, false arrests, unjustified shootings and other abuses of power.
If we can't reach an appropriate settlement through mediation, we are fully prepared to take civil cases to trial. Mr. Kirakosian in fact was victorious in Los Angeles Federal Court, obtaining a large verdict for a man who sued the Los Angeles Police Department for violating his constitutional rights and for malicious prosecution by an on-duty LAPD detective.
WE PUT YOUR RIGHTS FIRST
We handle civil rights cases, including:
Police misconduct
Malicious prosecution
Wrongful arrest
If you or someone you know has suffered emotional distress or injury due to a civil rights violation, contact our attorney at Kirakosian Law APC for a free consultation.