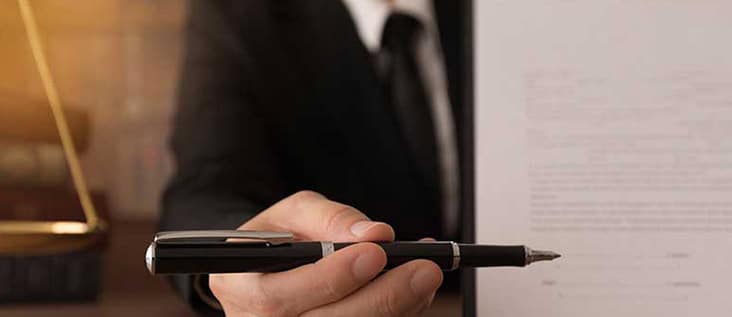 WE WORK FOR WORKING PEOPLE
Employees are the backbone of this country's foundation. Sometimes, an employee may be the victim of treatments that are not just unfair, they are illegal. These are the exact moments an employee may feel intimidated by their employer, or that they have no recourse. As such, we at Kirakosian Law APC have made it our mission to make sure all employees' rights are protected. Our firm is dedicated to standing up for employees who have been mistreated, denied fair wages, discriminated against or victimized by an employer.
THE LAW IS ON YOUR SIDE
There are several state and federal laws that provide protections to employees, including:
Guaranteed break times
Protection from sexual harassment from supervisors and coworkers
Providing a safe working environment
And much more
Having an attorney who understands the law and understands what to do when a company or employer has violated your rights is a major asset. Too many workers allow themselves to be taken advantage of by large corporations and think they have no legal recourse. However, Mr. Kirakosian has the background and knowledge to provide a high level of legal representation in any "David vs. Goliath" battle.
Kirakosian Law APC has taken on companies and corporations that wrongly engage in discrimination, retaliation or unfair labor practices to ensure workers' rights are protected.
If we can't reach an appropriate settlement through mediation, we are fully prepared to take civil cases to trial.
WHAT WE CAN DO FOR YOU
We handle employment cases, including:
Discrimination
Wrongful termination of employment
Wage and hour regulations
Employee/whistleblower retaliation
If you or someone you know has suffered emotional distress or wage loss because of an employer's wrongdoing, contact our attorney at Kirakosian Law APC for a free consultation.