Testimonials
Greg hands down is the greatest attorney. We retained him for my employment case and we won! He's a very dedicated attorney, any questions or concerns we had he would answer and he never failed to return any of our calls!!

-AVVO, Carla
Even with a pandemic, I couldn't be more satisfied. This was my first experience with a lawyer. They made the process so easy and kept me well informed. The lawyer gave a very good advice in terms of the negotiations. I'm really happy with outcome of this case. Too bad I couldn't say thank you in person. This will always be the first law firm I contact for any future needs. Again thank you to the entire team who handle my case. God bless and stay safe!

-Alesia Kulahina
Greg Kirakosian is awesome!! I had called regarding a situation I went through, thinking it might be a civil rights case. After being transferred to Greg personally, we realized that this was a different genre of case than one he generally does, but regardless/even knowing that, he spoke with me for a good while, heard out the situation, and took the time to explain some things i hadn't known prior.

-Regina Kay
While working through a real estate issue I had nowhere to turn. A friend suggested I give Greg a call, he had gotten expert advice during a horrible car accident. I wasn't sure if he would be able to help me out but I called anyway, no less than 5 minutes later I was on the phone personally with him & began resolving my issue. It is so rare these days to get such quick, personal, and competent advice that I had to take time to show my gratitude & appreciation. Whatever your issue may be, make this one of your first calls. I was blown away with the response & care I was given.

-Simon Peter deVeer
I was in an auto accident and a friend (actually a former client who had a successful settlement) of mine suggested I should contact Greg. Right from the start I was very pleased with the service I received, he was extremely helpful and took the time to explain what was happening and put my worries at ease. Greg referred me to a great medical team for my injuries and worked around my schedule, I truly appreciated their flexibility. He won my case, getting me through it with updates and reassurances that everything was going well. I sincerely doubt that any other legal representative could have produced the same successful outcome that Greg Kirakosian did for me.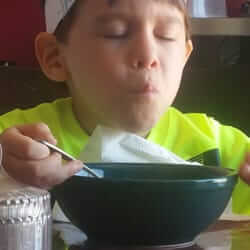 -Tanit K.
Not sure where to start besides I was incredibly lucky to stumble across Greg's law firm! I had a long and difficult case and I am extremely thankful for the endless amount of time and hard work that Greg and Sevan put in. The best part about this firm is that they really care about their clients. They are concise and to the point while still being incredibly empathetic.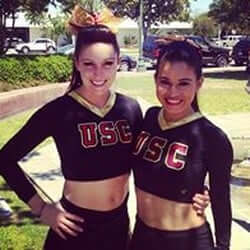 -Tammy B.
Greg Kirakosian and his team are true professionals. Having been a client – I can say that they strike a nice balance between compassion and patience when dealing with their clients and grit and determination when advocating on your behalf. We have used the firm for a few matters and I can say that they are excellent attorneys and even better human beings.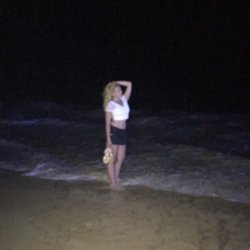 -Lisa P.
Get A Free Case Evaluation
Address: Historic Engine Co. No. 28 644 S. Figueroa St. Los Angeles, CA 90017 & 22736 Vanowen St. Suite 300, West Hills, CA 91307
Email: info@kirakosianlaw.com
Call us at: (213) 996-0793