Kirakosian Law Scholarship Program
As members of the Armenian-American community, Kirakosian Law proudly supports all Armenian education programs and their continued efforts to foster personal and scholastic growth among our youth. As former students and graduates of the network of Armenian schools, the diligence and integrity instilled in our partners and members has been instrumental to Kirakosian Law's success in recovering millions on behalf of our clients. In an effort to give back to the community and schools that helped shape us, we are honored to announce the creation of the Kirakosian Law annual scholarship. This program intends to celebrate the dedication and achievements of our students, thereby ensuring an illuminated path for our community's future generations.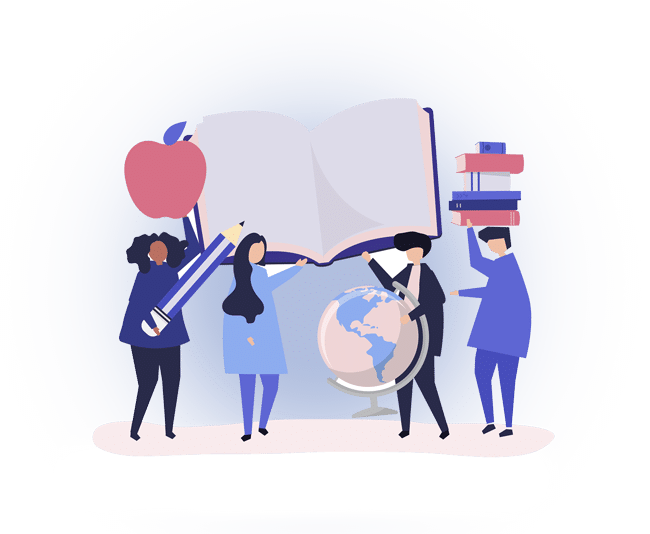 How to Apply
In order to apply, simply fill in the necessary information in the form below, and write a 500 – 750 word essay that you believe creatively and succinctly tells your story and shows why you are deserving of this scholarship. There are no topics you must discuss or should refrain from discussing in your essay.
Scholarship Details
Scholarships must be used for school related expenses or to provide
the means for the recipient to participate in an internship, charity
project, or related opportunity of their choice.
Applicants must have a minimum of a 3.0 GPA.
Applicants must currently attend an Armenian High School.
Deadline for the application is February 12, 2021.
The winner of the scholarship will be announced in May 2021.
The winner of the scholarship must allow us to publish their names and affiliated school.
There is no application fee.