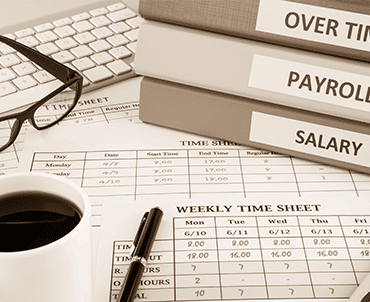 JUSTICE FOR WAGE AND HOUR VIOLATIONS
Employees who are denied the wages they earned often need the assistance of an attorney to resolve the matter. At Kirakosian Law APC in Los Angeles, we help workers confront their employers over wage and hour disputes. Attorney Gregory Kirakosian has years of experience in employment law, and he is prepared to help you with dependable advice and forceful representation.
LOS ANGELES WAGE AND HOUR DISPUTE LAWYER
Our firm will help you assert your rights as a worker in California against any illegal conduct by your employer, including:
Employee misclassification
Failure to comply with overtime pay laws
Forcing workers to work "off the clock"
Failure to meet minimum wage requirements
Many employers try to silence resistance to their violations of employment law by punishing, demoting or firing workers who complain. This form of retaliation is against the law. If your employer has retaliated against you in this manner, Gregory Kirakosian has the legal tools, knowledge and passion to help you get rightful compensation and ensure the company never does it again.
UNPAID OVERTIME IS AGAINST THE LAW
Both federal and California law protects workers with minimum wages, time-and-a-half requirements for overtime work, and classifications of employees who are exempt or not exempt from these requirements. As your lawyer, it will be Greg's job to prove that your rights were violated and that you are entitled to compensation for lost past and future wages, emotional distress and any other damages you have endured.
Call 213-986-5389 to reach Kirakosian Law APC at our Los Angeles office. You can also contact us online. We handle all varieties of employment law cases on the employee side.