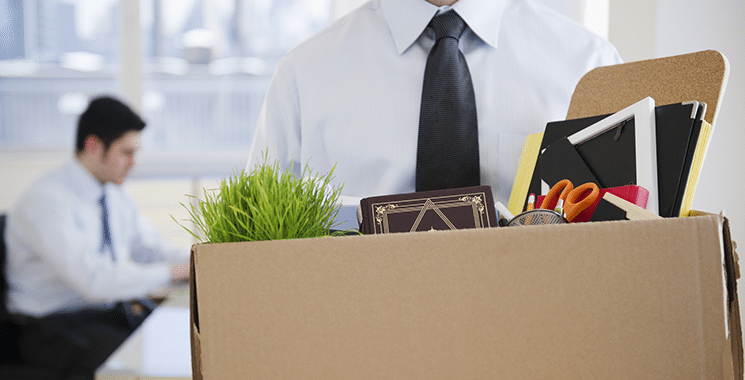 LOS ANGELES COUNTY WRONGFUL TERMINATION ATTORNEY
While Southern California employers have wide discretion in hiring and firing decisions, workers do have some protections against wrongful termination. Kirakosian Law APC in Los Angeles provides high-quality employment law representation combined with the personal attention and tailored strategy of a solo practice.Gregory Kirakosian, our firm's founding lawyer, will help you fight to get your job back or obtain compensation for the damages you incurred due to the termination. Greg uses the law to help his clients get justice against powerful corporations and other employers.
SIGNS OF WRONGFUL TERMINATION
Here are some examples of wrongful termination according to California and federal law:
Firing a worker for reporting illegal activity or sexual harassment
Firing in violation of an oral or written employment contract or contract-in-fact
Firing in violation of a collective bargaining agreement
Firing in violation of an anti-employment discrimination
If you suspect you have been illegally terminated, you can take steps right now to preserve your legal options. Ask as many questions as possible about why you have been fired and who made the decision. Save as many relevant emails, letters and voice mail messages as you can.
EXPERIENCED LOS ANGELES WRONGFUL TERMINATION LITIGATOR
Most importantly, contact an employment law attorney as soon as possible. We are prepared to investigate your case and arm you with the knowledge you need to make smart choices about what action to take. Greg's representation gives you the best possible chance at a reasonable solution to your case.
Call Kirakosian Law APC today at 213-986-5389 for a free case review with Gregory Kirakosian.