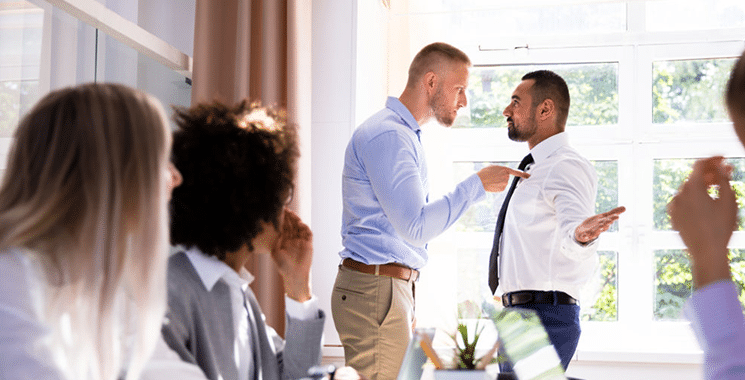 WE CONFRONT DISCRIMINATION FOR YOU
If you believe you have experienced workplace discrimination in Southern California, let our team at Kirakosian Law APC go to work for you. Founding attorney Gregory Kirakosian is an experienced employment law litigator who will work diligently to hold accountable the business that discriminated against you. Contact us to schedule a free initial consultation at our Los Angeles office.
WORKPLACE DISCRIMINATION: TYPES AND EXAMPLES
Both federal law and the California Fair Employment and Housing Act prohibit employers from discriminating against workers and job applicants on the basis of several factors, including:
Race
Gender
Ethnicity
Religious beliefs
Sexual orientation
Age
Marital status
Discrimination at work can take several forms. Common tactics include:
Refusing to hire a qualified job applicant because her names indicate a certain race or ethnicity
Repeatedly passing over a female employee for promotion and promoting less talented men instead
Firing an employee with a history of positive performance reviews shortly after he comes out at work as transgendered
PROVING DISCRIMINATION
Proving that an illegal bias was the motivating factor behind the employer's actions can be difficult, but Gregory Kirakosian will interview you carefully to get a clear picture of what happened to you. Next, he will pursue litigation against the employer and gather evidence of the company's misconduct. As the victim of workplace discrimination, you could be entitled to substantial financial compensation.
QUESTIONS ABOUT EMPLOYMENT DISCRIMINATION? TALK TO OUR LAWYER.
Greg offers free initial case reviews. Call Kirakosian Law APC at 213-986-5389 to make an appointment. You may have just a short time to file your claim, so contact us as soon as possible.