A Los Angeles jury has awarded a $6.8 million verdict to Kelly Kaneko, a brave woman who suffered a horrific dog attack while selflessly volunteering at a local animal shelter almost four years ago. The city of Los Angeles was held liable for its gross negligence due to its inadequate warning systems and poor safety measures.
A Dog Bite with Prior History
Jaxx, a large and intimidating 85-pound German Shepherd mix, was at the heart of this tragic incident. Shockingly, Jaxx's intake card, a crucial document that should have detailed his behavioral history, was devoid of any information regarding his prior aggressive tendencies, including an instance where he bit his previous owner.
Kelly's diligent lawyers, Greg Kirakosian of Kirakosian Law, APC and Ivan Puchalt of Greene Broillet & Wheeler, LLP, argued that had Kelly not been provided with this critical information which the City's policy required them to provide, and she would not have ventured to walk Jaxx who was "a dog known for aggressive behavior."
Greg Kirakosian, a seasoned personal injury attorney who has worked on several dog bite cases, reflected on the incident, "Every such occurrence is undeniably tragic. However, every compensation we secure for dog bite victims takes us a stride closer towards improving safety protocols and raising awareness on this issue."
The grim event unfolded on October 31, 2019, at the North Central Shelter. Kelly was ruthlessly attacked by Jaxx as she tried to guide him back to his kennel after a potential adoption meeting. Kelly's cries of agony and calls for help went unheard as she was alone during this horrifying ordeal.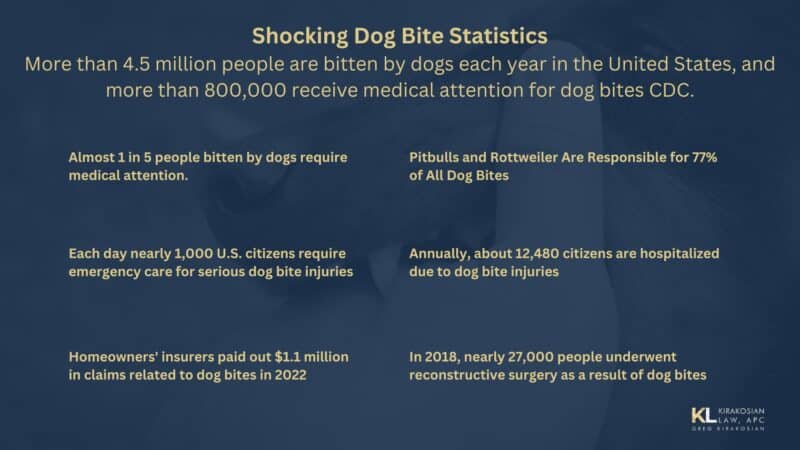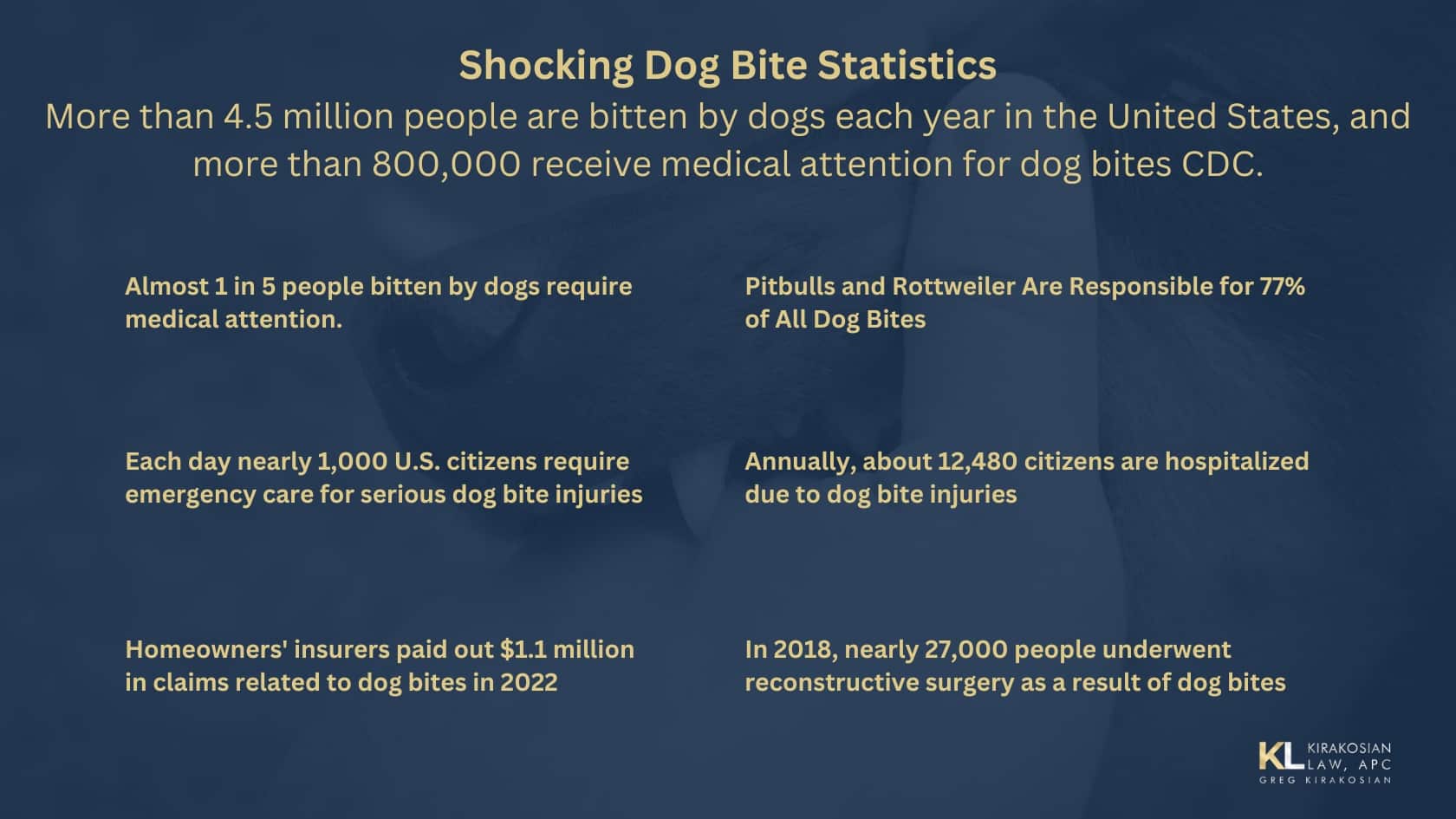 Facing the Aftermath of the Attack
In the wake of the attack, Kelly was helplessly trapped and unable to break free from the grip of Jaxx's jaws. To save her own life, she was forced to drag herself and Jaxx, who was still clamped onto her arm, towards the shelter's main building, approximately 250 feet from the kennels.
Kelly's ordeal was worsened by the shelter's operational norms. The only other employee on duty was wearing earplugs, as recommended by the shelter management due to past complaints of potential hearing loss from the noisy environment. Unfortunately, this well-intentioned policy hindered the timely assistance Kelly desperately needed.
Without the ability to hear her cries, the employee remained unaware of the gravity of Kelly's situation. Left with no other choice, Kelly continued her painful struggle, dragging herself and Jaxx to the front of the facility. It was here that the employee finally noticed them and rushed to help.
The injuries Kelly sustained from the attack were catastrophic. Doctors debated amputation due to the extensive damage. She had severed arteries and veins, crushed bones, and damaged muscles and nerves. Following a 37-day hospital stay, most of it in intensive care, she underwent several surgeries and skin grafts to save her arm.
The Legal Battle Against The City Of Los Angeles
The lawsuit accused the City of Los Angeles and the Department of Animal Services of not only ordinary negligence but "gross" negligence for their failure to follow not only national safety standards but their own adopted standards. The suit also criticized the lack of sufficient training for volunteers to handle such incidents. Jaxx was euthanized a few months post the attack.
Despite her traumatic experience and ongoing medical complications, Kelly maintains her love for animals, asserting, "I was born with a love for animals and I will die with a love for animals."
This legal verdict puts the city's "fostering" program under scrutiny. Over 5,000 shelter dogs are currently housed in private homes, and the city and the Department of Animal Services remain liable for any incidents involving these animals. The ruling underscores the necessity for complete transparency about an animal's behavior history to ensure the safety of volunteers and staff.
Navigating the Legal Landscape After A Dog Attack
In personal injury cases, including dog bite incidents, it is crucial to demonstrate not only property damage but also physical harm. For a personal injury attorney to consider your case, there must be evidence of physical injury. Some things that can be taken into consideration:
The severity of the injury

The cost of medical bills

The pain and suffering endured

The loss of wages due to the inability to work
Interestingly, psychological damage, often neglected due to its complex proof requirements, can also play a significant role. For instance, a dog bite might leave a mailman too fearful to deliver mail or make a jogger too anxious to continue their routine.
Not all damage has to be physical. If your life is impacted in a way that changes its course, access to the things you love and your overall mental health – then you might have a claim for damages for mental and emotional anguish.
In the example of the jogger, for instance, money can help pay for medical bills but… how much would someone have to pay you to never jog again? Or carry your child because of injuries sustained? While complex, it's also worth it to take a close look at these scenarios to ensure you get what's deserved.
A capable dog bite lawyer can help you understand all possible damages associated with your claim. At Kirakosian Law, we have a proud track record of numerous successful settlements in personal injury and dog bite cases. With us on your side, you can rest assured of the best legal advice and representation to secure the compensation you are entitled to.