Rowland Heights car accident leaves two injured and no fatalities.
More holiday news regarding another car accident that resulted in injuries and, thankfully, no fatalities has come in to the Rowland Heights community.
On Saturday, a major accident took place in Rowland Heights near Los Angeles, leaving three people injured, two of whom are in critical condition. The collision happened at 7 p.m. on Paseo Real and Colima Road. Two individuals were extracted from their vehicles by authorities after the car accident and then were subsequently taken to the hospital. The individuals remain in critical condition.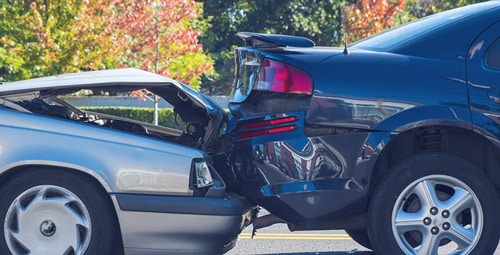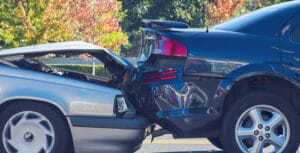 Holiday car accidents in California and beyond can often lead to disastrous accidents. Unfortunately, these accidents result in injuries and fatalities year after year. Los Angeles car accidents are a serious issue here in the city. In a recent report by City Hall, there were roughly 22,000 car accidents throughout the city of Los Angeles that resulted in injuries and/or fatalities within a four year period from 2010 to 2014. In fact, over 4,500 of those accidents involved individuals riding bicycles .
Car accident statistics from the National Highway Traffic Safety Administration (NHTSA) revealed that 32,675 people died in motor vehicle crashes in 2015. These deaths occurred as a result of 1.6 million car accidents and represented an 8 percent increase from 2014 and a 14 percent jump from 2013 to 2015 .
Do you know what steps to take if you were involved in a car accident? Contacting an experienced attorney can ensure that your legal rights are protected and help you recover the compensation you deserve.