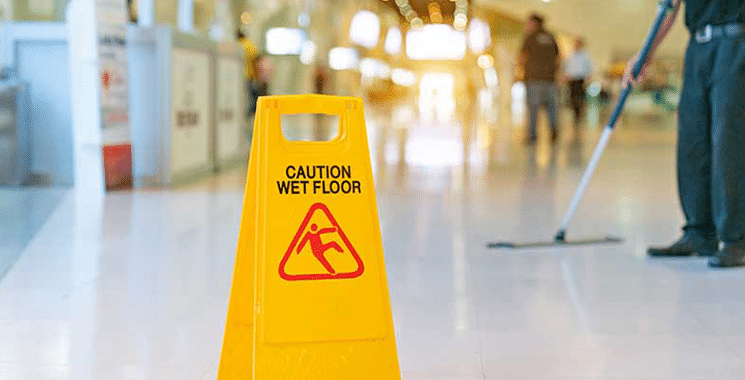 YOUR INJURY SHOULD NOT BE MINIMIZED
The physical, financial and emotional losses of a personal injury caused by another's wrongful conduct can be overwhelming. To add insult to injury, insurance carriers deny the claim or try to minimize your personal injury claim. You need to fight back!Personal injury not only affects you, but it affects the lives of family and friends around you. Once something like this occurs, people can feel scared, alone, and have no grasp on what they are entitled to. We at Kirakosian Law APC understand the significant distress individuals and families go through; this is why we are determined to walk our clients through every step of this sometimes critical and tedious process.
NEGLIGENCE AND WRONGFUL CONDUCT
Kirakosian Law APC has extensive experience fighting for clients injured by negligence and wrongful conduct. We're committed to diligently working the case to ensure our clients' legal rights are protected and they are fully compensated for their lost wages, emotional distress, and their pain and suffering.
We help you get the medical attention you need to not only help you recover, but to help you recover monetary damages for an injury that involves the loss of mobility or an inability to work.
Our firm handles personal injury cases that include:
Serious bodily injuries
Auto accidents
Pedestrian collisions
Slip-and-fall injuries
Workplace accidents
Dog bites
Intentional infliction of emotional
distress
Negligent infliction of emotional distress
Wrongful death
If we can't reach an appropriate settlement through negotiations or mediation, we are fully prepared to take personal injury cases to trial.
TAKE THE FIRST STEP TODAY
If you have suffered bodily harm because of wrongdoing, contact attorneys at Kirakosian Law APC for a free consultation.