Early Monday morning resulted in a LAPD car accident that left three officers hurt in a vehicle accident on the 110 Freeway in Pico Union. Valentine's Day got off on the wrong foot as the Los Angeles car accident happened around 2:12 am. It involved an SUV driving along the 110 freeway near Olympic on the southbound lane and a marked, in other words not undercover, LAPD patrol car.
Three patients were discovered by emergency personnel, including two who had been in critical condition and one individual trapped inside the vehicle, according to Brian Humphrey – the Los Angeles Fire Department spokesperson for the LAPD car accident.
All three individuals who were transported to a local hospital were all later verified by the LAPD to be cops. According to Officer Madison, the LAPD car accident spokesperson, the three police officers were taken to a local hospital and were in good condition as of 6 a.m. They remained at the hospital for treatment.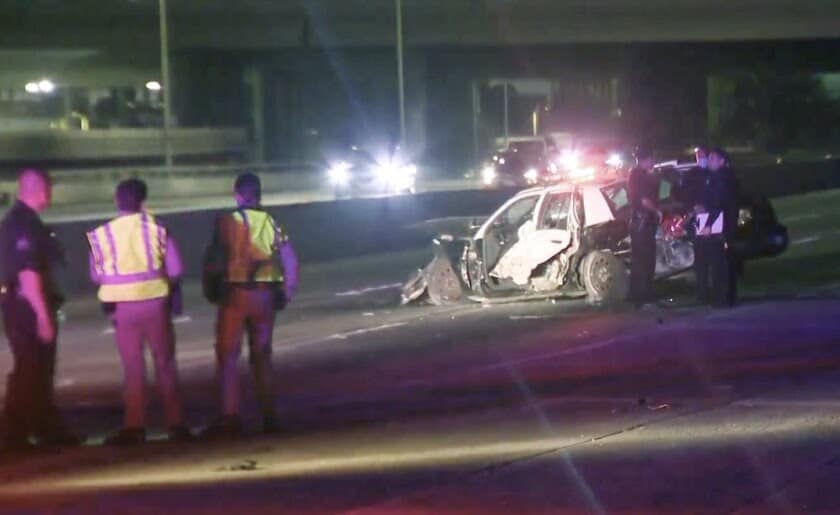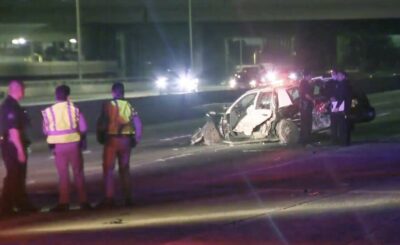 Following the collision, a SigAlert was issued for the southbound side of the 110 Freeway's closure. For several hours, the lanes were closed while investigators gathered evidence.
One person was being questioned by police in connection with the accident, Officer Cervantes said. No arrests have been made yet.
There was no indication as to what had caused the accident as of the time of this article.
LAPD involved car accidents are investigated by the Department's Force Investigation Division, which is specially trained for these types of cases. The National Transportation Safety Board also has investigators on scene this morning to help determine the cause of the accident.
As a Los Angeles car accident lawyer , I really hope all of those involved in today's LAPD car accident are able to recover from their injuries and make a full return to their families.
If you are injured in Los Angeles, call us for a free consultation with an experienced car accident lawyer. Greg Kirakosian has a fantastic track record for helping car accident victims in Los Angeles.