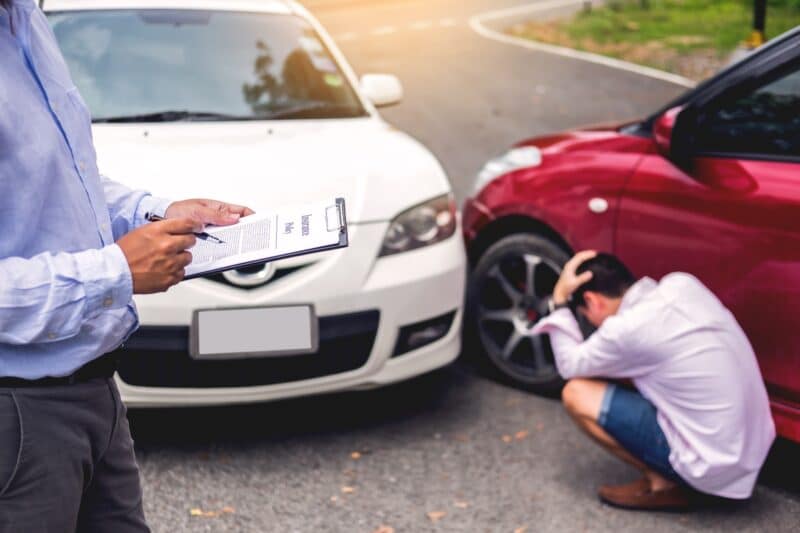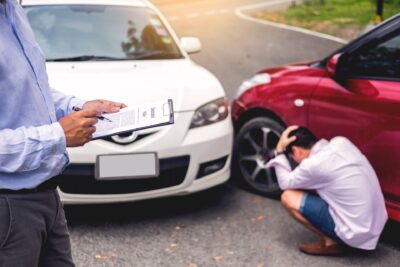 Distracted Driving Accidents in California
At least 1 out of 4 accidents occur in the U.S. from texting and driving, with nearly 390,000 injuries arising from drivers utilizing their phones while driving. Distracted driving or reckless driving is the number one cause of most accidents in California. If you are a victim of a car accident, it is a very confusing and frightening experience. At Kirakosian Law, APC, our personal injury attorneys are here to assist you during and help manage your personal injury case for injury due to a distracted or reckless driving lawsuit. If you would like to know more about our expertise, this article will break down what to do if you are a victim of a distracted driving accident in California.
California's Number One Driving Distraction
Statistics show 93% of Americans confess to talking on the phone while driving, in addition to 67% admitting to sending a text or checking social notifications. Using your phone while operating a vehicle in California is illegal and subject to grave consequences, including arrests or jail time. Suppose you are a victim of distracted driving in California. In that case, it may be in your best interest to speak with one of our California car accident attorneys at Kirakosian Law APC to start your claim today. Our attorneys can help you receive compensation for law breachers at fault.
Types of People Most at Risk for Distracted Driving
A study revealed that Millenials and Gen Z young adults are prone to using their phones while driving, potentially causing a fatal accident. At least 79% of Millenials and Gen Z admit cell phone usage while operating a vehicle, with baby boomers not too far behind in the 70th percentile. Residents living in highly populated areas are most at risk of becoming victims; cities like Los Angeles, Pasadena, Glendale, and more are focal points for car accident injuries. At Kirakosian Law APC, we have many locations in California. We can offer representation whether you live in L.A. or neighboring cities, including but not limited to areas in Coachella Valley like Palm Desert and Cathedral City.