Table Mountain Casino Car Accident on Saturday, a vehicle accident in Fresno County, California left five individuals dead and two others injured near a casino in the area.
A Hyundai Accent allegedly "crossed the double yellow lines" on Millerton Road in Vallejo, California, at 4:30 a.m., striking a Honda Accord, according to Lt. J. Castaneda of the California Highway Patrol (CHP).
Four people died in the collision, including the driver, north of Fresno, according to Castaneda. One person died in the Honda accident, according to CHP reports. In addition to the deaths, two people were critically injured as a result of the incident.
The five men were identified as 20-year-old Javier Hernandez of Lemoore, 43-year-old Miguel Tijerina and 32-year-old Marcelino Ramirez of Clovis, 28-year-old John Carlin from the Fresno area, and 48-year-old Kerman resident Ramandeep Sran.
According to Mike Salas, the CHP officer who responded to the scene, none of those involved in the accident was wearing a seatbelt. The two survivors were both taken to Community Regional Hospital, where they were treated and admitted to the level 3 trauma center, according to a local FOX affiliate KMPH.
According to a CHP collision report obtained by CNN, investigators believe the Hyundai and the Honda were being driven by a 20-year-old man and a 42-year-old man, respectively.
According to the report, the driver of the Hyundai "allowed his vehicle to steer to the left, crossing over the center double yellow lines for reasons yet to be determined."
"This collision on the part of the Hyundai driver was believed to be caused by alcohol," according to the report.
ABC 30 reports that the collision occurred near Table Mountain Casino in Friant. Jugjeet Muhar, who was hurt in the Saturday accident, told the news source that he had gone to the casino with his cousin Sran, who tragically passed away following this accident.
Car accidents where passengers do not wear seatbelts are common everywhere.  A tragic May 2014 accident involving two cars, including another Hyundai, on West Beech St., left one person dead and another critically wounded due to not wearing seatbelts.
According to the CPSC, drivers are urged to take safety measures when they are traveling with passengers under the age of 16. Car seats available for kids can help keep them safe during car accidents.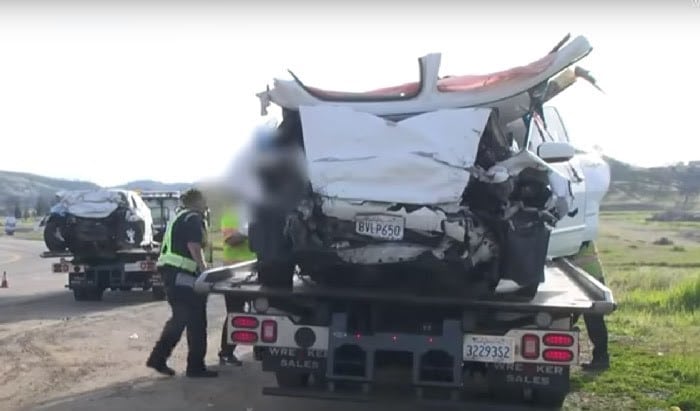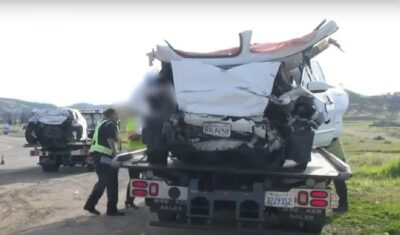 Statistics show that seatbelts can help prevent fatalities or serious injuries during car crashes. For example, the National Highway Traffic Safety Administration reports that there were seatbelts in only 14 percent of fatal crashes involving more than 15,000 fatalities.
Kirakosian Law deals with car accident deaths on a regular basis.
If you have lost someone because of someone else's careless actions, contact the Kern County auto accident attorneys at Kirakosian Law for legal assistance.