Having extensive experience in cases of police brutality in California, Greg Kirakosian has witnessed the great impact that it has on individuals and whole communities. In recent years, the issue of police misconduct has gained significant attention, shedding light on the need for justice and accountability. If you or a loved one have suffered from police brutality, it is very important that you understand what a skilled attorney needs to do to help you seek justice and compensation for your trouble. In this blog, you'll find an outline of the steps that your lawyer has to take to support you during this challenging time.
Understanding Police Brutality
Police officers are entrusted with protecting and serving their communities, after all, their motto is "to serve and protect". However, in some unfortunate cases, they may leverage their power and authority, resulting in what is known as police brutality. Police brutality refers to the use of excessive force, physical violence, or other forms of misconduct by law enforcement officers against individuals like you. Victims of police brutality often experience severe physical injuries or emotional trauma, which are direct violations of their civil rights.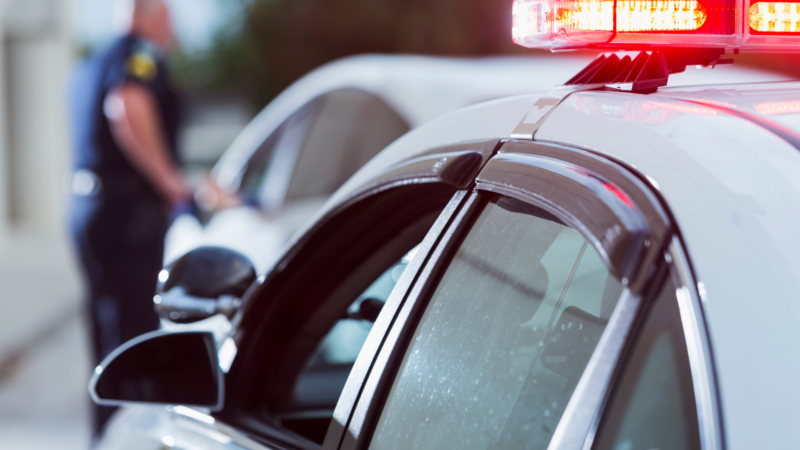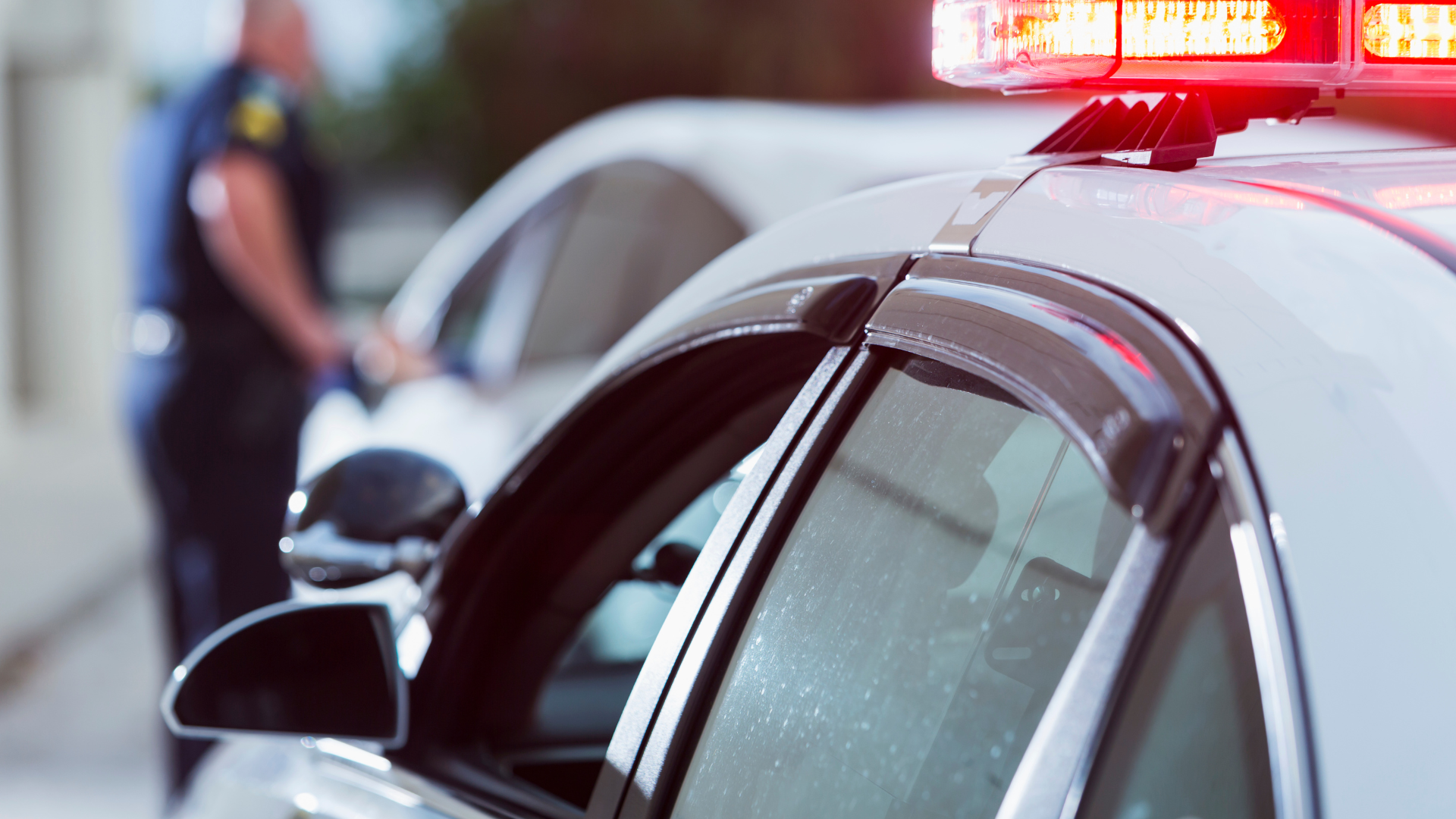 1. Initial Consultation
The first step to seeking legal representation after experiencing police brutality is to schedule an initial consultation with a qualified and experienced attorney. During this meeting, you and your lawyer will discuss the details of the incident, including the events leading up to the encounter with the police officials that were involved, the actions taken by the officers, and the resulting harm suffered.
2. Gathering Evidence
To build a strong case, your attorney should start by gathering evidence related to the incident. This may and should include medical records, witness statements, police reports, body camera footage, surveillance videos, and any other relevant documentation. This evidence will be vital in demonstrating the severity of the incident and establishing the officer's misconduct, which means that the more they can gather, the better.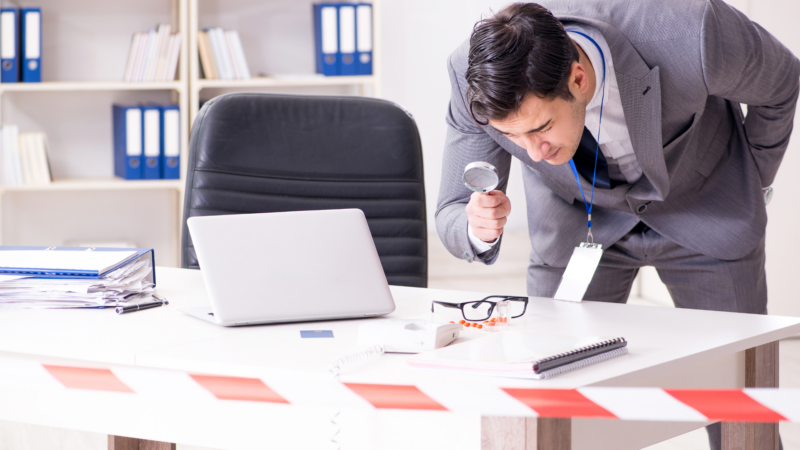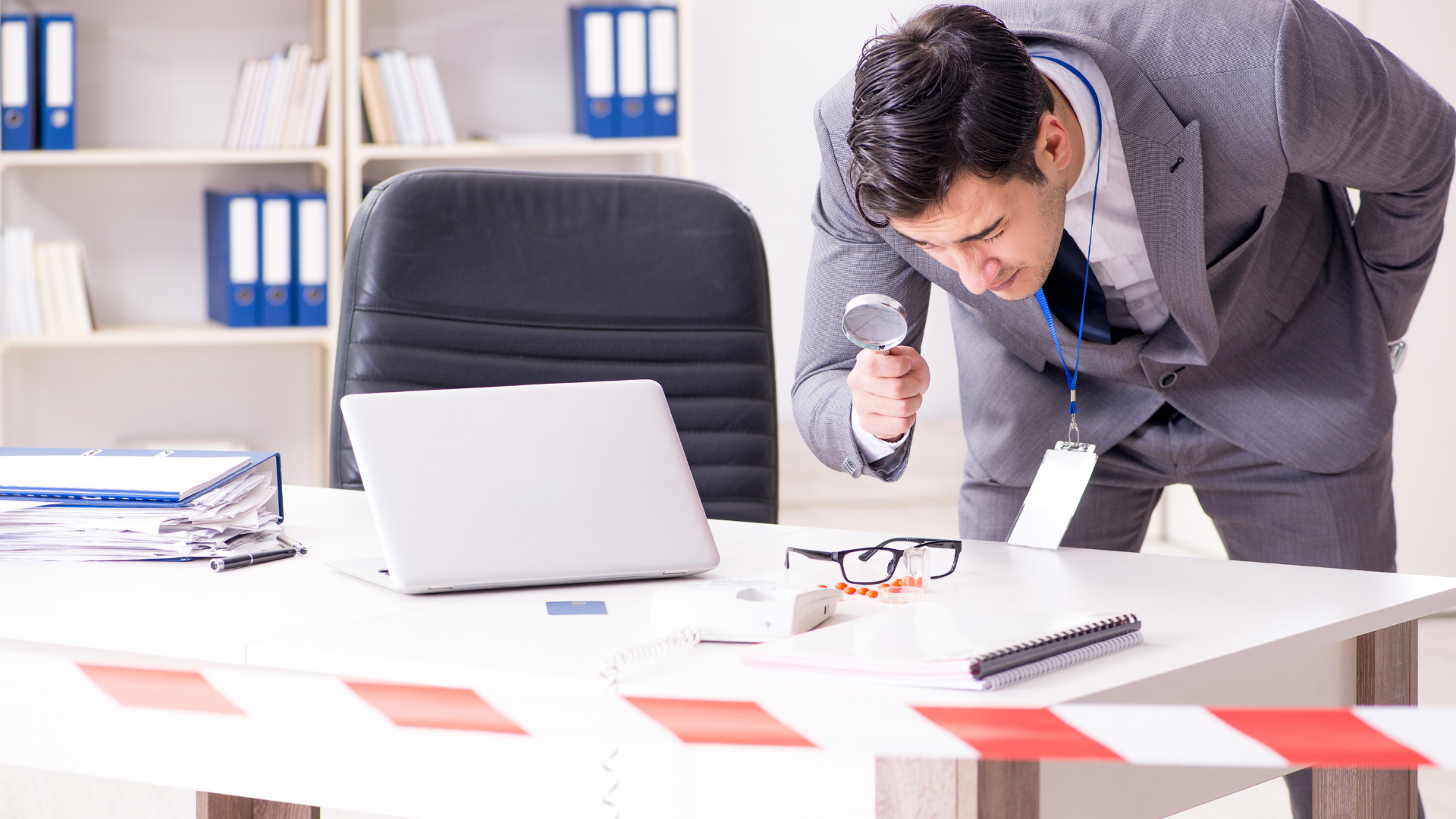 3. Assessing Civil Rights Violations
An important aspect of police brutality cases involves evaluating potential civil rights violations. If your rights were violated during the incident, such as freedom from unreasonable search and seizure or protection from cruel and unusual punishment, your lawyer will use this as a foundation for your case. It's crucial that you tell your lawyer exactly what happened without leaving out any detail so they can determine exactly how many and which rights were violated.
4. Filing a Complaint
Filing a formal complaint for police brutality in California with the police department or an oversight agency is the first step in seeking accountability for police misconduct. Your lawyer will assist you in drafting a comprehensive complaint detailing the incident and the violation of your rights. This process will cause an internal investigation, and if the complaint is corroborated, disciplinary action may be taken against the involved officers. 
5. Pursuing Civil Litigation
While filing a complaint is an essential step, it may not always result in justice or compensation for the victim if they deem disciplinary action to be enough. In such cases, your lawyer may recommend pursuing a civil lawsuit against the responsible officers and their employing agency. This allows you to seek monetary damages for medical expenses, emotional distress, lost wages, and other losses caused by the incident.
6. Negotiation and Settlement
In some instances, the police department or their insurer may be willing to negotiate a settlement to avoid a lengthy and public court battle. Your attorney will engage in these negotiations on your behalf, aiming to secure a fair and just compensation package that reflects the extent of your injuries and suffering.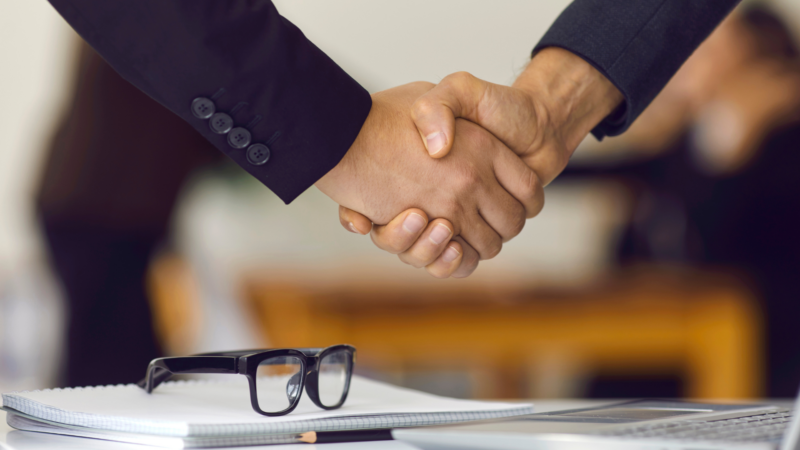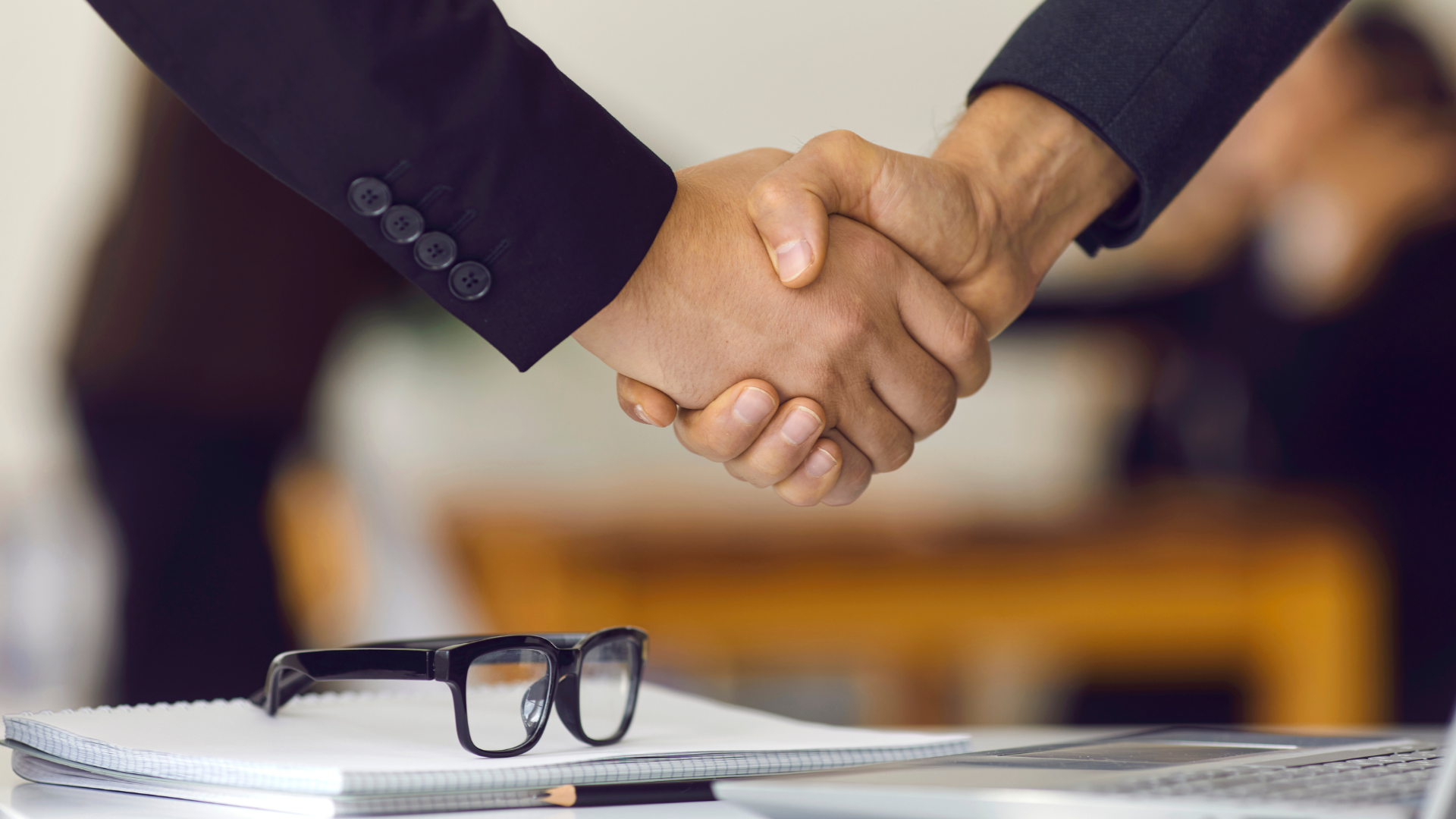 7. Trial Preparation and Representation
If a settlement cannot be reached, your lawyer will prepare your case for trial. This includes identifying expert witnesses, conducting depositions, and building a compelling argument to present before a jury. Throughout the trial, your attorney will be your advocate, aggressively fighting for your rights and seeking justice on your behalf.
Call us If You Suffered Police Brutality in California
Experiencing police brutality can be a traumatic and life-altering experience, but remember that you don't have to face it alone. By working with a skilled and compassionate lawyer, like the ones at Kirakosian Law, you can rest assured that your case will be handled with the uttermost care and dedication. A qualified lawyer with experience in police misconduct in California will guide you through the whole legal process, ensuring your rights are protected, and justice is served. Together, you can hold law enforcement accountable and work towards a more just and equitable society for all to ensure that the number of people who suffer police brutality is reduced.